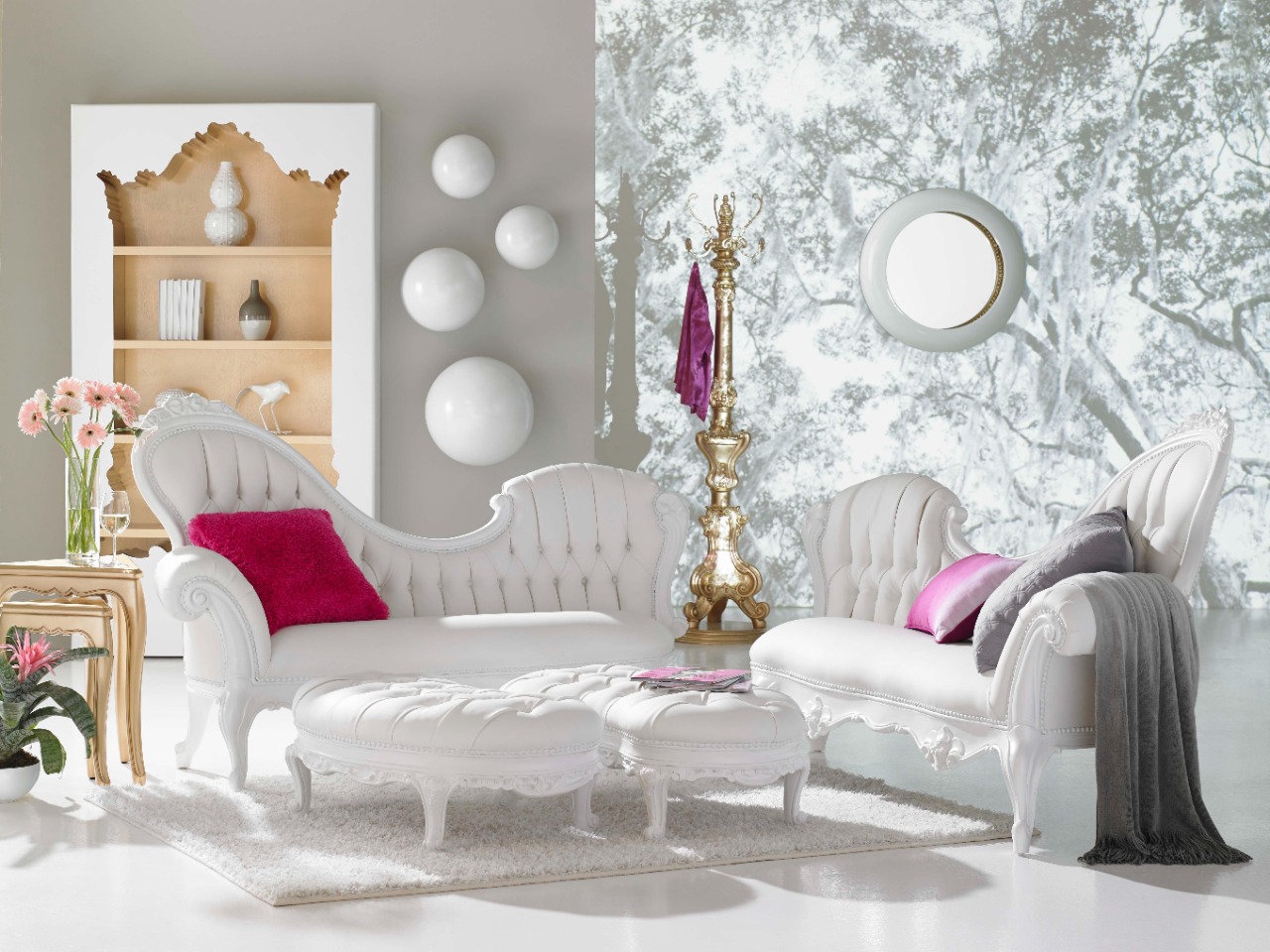 NICHEO FACTORY:
The desing that your style needs
Welcome to our home of iconic brands! POLaRT and POLREY are innovative design lines that combine the strength and aesthetics of classic furniture, reinterpreted with the audacity of postmodernity, with exclusive technology in manufacturing, quality and customization.
Each of our pieces is as unique as the atmosphere you want to create in a space: we achieve a perfect balance between prominence and harmony with your decoration project, no matter how ambitious it may be.
Each of the products that you find in our online store has the option of being personalized with the frame and fabric color that you like best and go with your project. Remember that we have traditional options with the POLREY brand or riskier options with POLaRT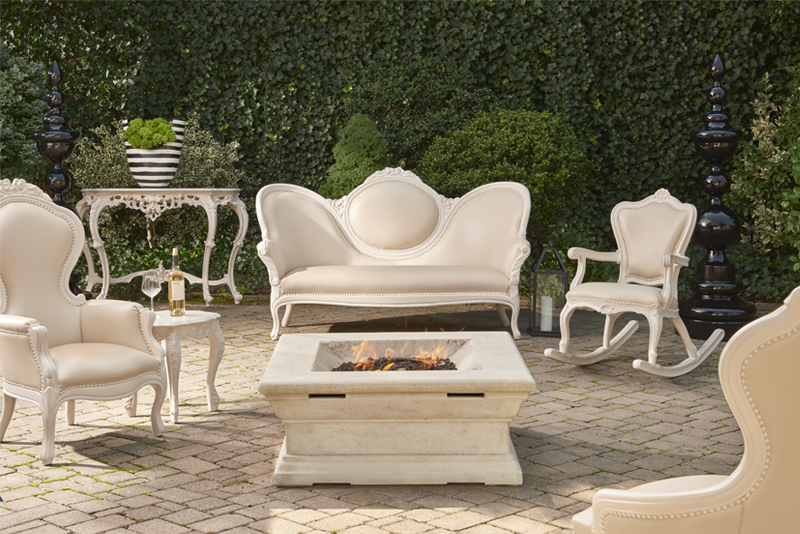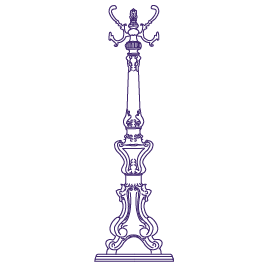 Step 1:
Choose the model you like the most from our Online Store and click to learn more about the product and its specifications.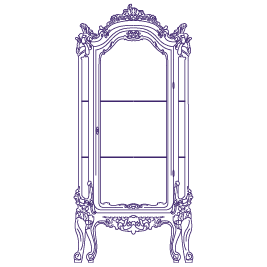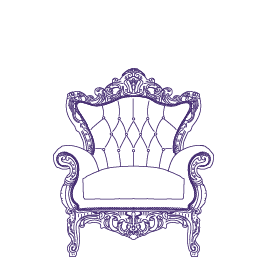 Step 3:
Click on «Request a Quote≫, complete the form and let us take care of generating the quote and start manufacturing your unique pieces.
What makes us so special?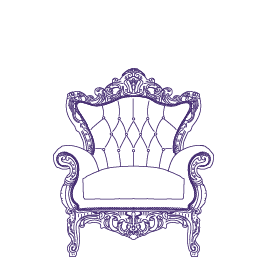 We use avant-garde, durable and 100% environmentally friendly materials.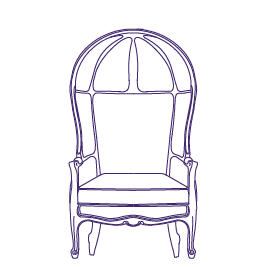 We customize each piece to your liking, from the tone of the structural polymer to the style of the upholstery in each of the pieces.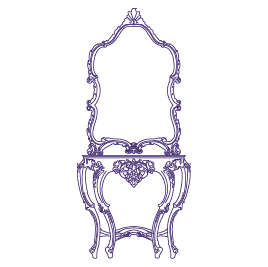 Our models are the result of years of experience distilling and perfecting the purest, most demanding and original essence of design.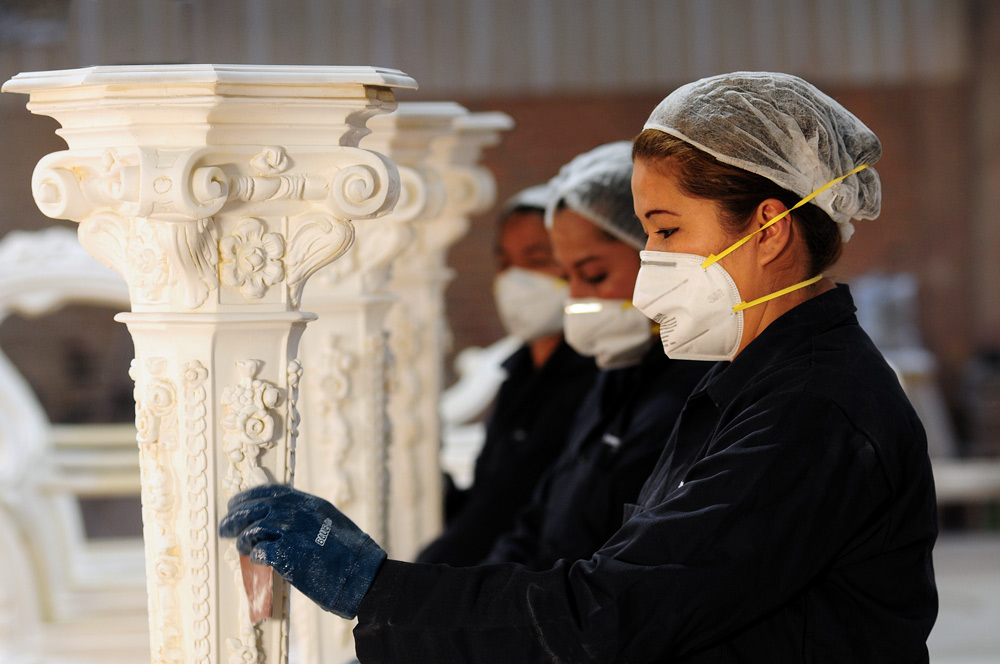 NICHEO FACTORY creations are perfect for landing and bringing unique branding and decoration concepts to life. Boost your brand, franchise or interior design office with furniture and environments that are impossible to forget.
The Roxbury
The Roxbury Hotel offers you a unique experience adorned by a wide selection of POLaRT furniture
Hotel Meliá
The reception and restaurant of the Hotel Melía are decked out in the black and white of POlaRT.
We understand that landing a comprehensive aesthetic proposal is very different than simply acquiring a strategic piece of furniture. Therefore, our experts advise and accompany you from the beginning.
Get inspired by our products and request a quote for your next projects.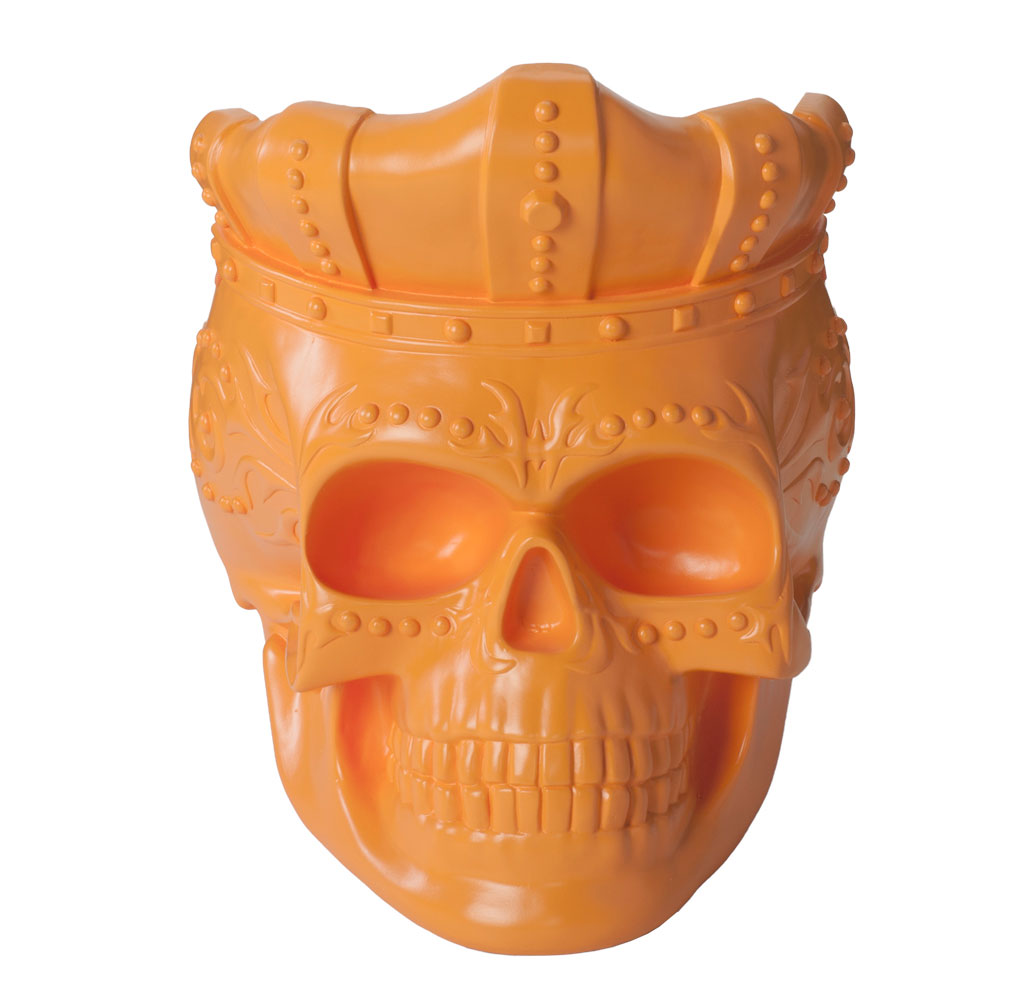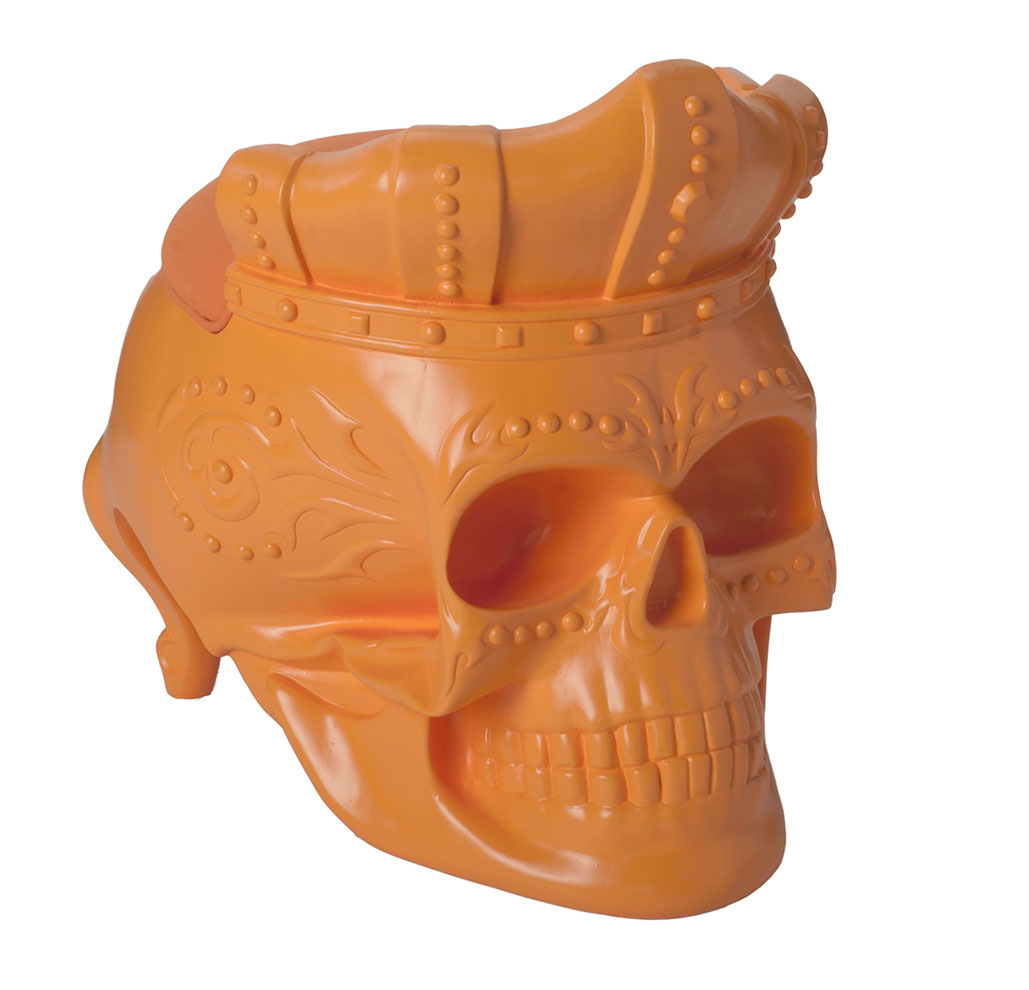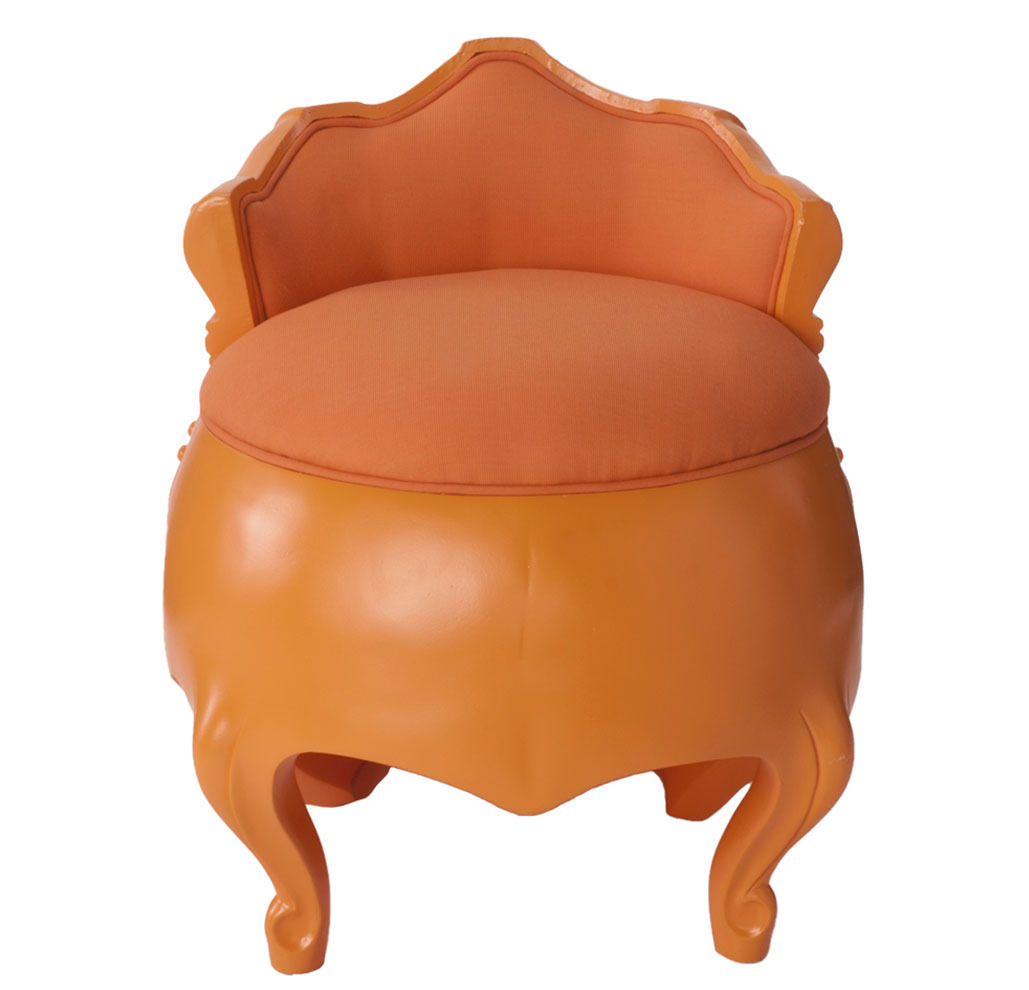 At POLaRT we have designs for all styles. Meet our Skull Chair, a sophisticated and innovative way to decorate your home.
GET THE BENEFITS OF YOUR FIRST PURCHASE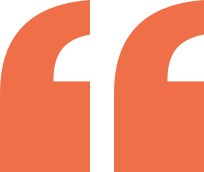 I cannot say enough about the great service I received. I placed a order with Polrey/Polart furniture. They was so Helpful and attentive with every detail. I received my order with such hospitality and everything was perfection! No detail was left undone! I ordered a full living room set all custom colors and fabric. Lamps, mirrors, end table, couches, loveseat and chair. The same thing for a dining room all custom colors and fabric. It looks so rich and the best part the shipping not on piece of furniture had a mark on it was all packed and wrapped that it came from Mexico all the way to New Jersey with not a mark on it all in perfect condition.
If you are thinking about ordering this furniture do not hesitate my client is so ecstatic with her furniture order and I am so happy to be helping my customers get what they want.I couldn't of done it without the help of Polrey/Polart furniture.
Very happy customer.
Liddie Cooper, NJ
"Outdoor chairs that look very happy inside"
Thank you so much for your attention to this order. I know it was not a huge order, but I really appreciated the communication through the process. It makes an incredible difference.
Dawn Smart, President Dore Designs, Inc
I am a New York Designer and I attended the ICFF Show at The New York Javits Center and as I walked the show like I have the past 15 years… I came across Floquem x Polart exhibit and I was blown away! I purchased five pieces from Floquem x polart, I normally don't purchase artwork from a trade show floor, but I was taken aback by the neoclassical/urban twist to the sculptures! I am thrilled with my purchase, everyone who comes over wants to know who the artist is and how can they purchase the items.. I wouldn't hesitate to buy from them again… Couldn't be happier. I will continue to buy artwork from them again and again.
.
Brent Brake, Dellon Sales Co, NY @brooklynbond
We are delighted with the chair. It was packed very securely, so it is in perfect condition. The new room it is intended for isn't quite completed yet, but we are sure it is going to be just right for the new space. Thank you for all of your help. If we decide to get a companion for it, we will let you know!
.
Lisa Hise